Florida dolphin found dead after swallowing fishing gear…
If there ever was a perfect example of why the Monofilament Recycling Program is so important this is it!
sadly this is an all too common occurrence. Please remember to be vigilant about proper use and disposal of all fishing gear!!!!!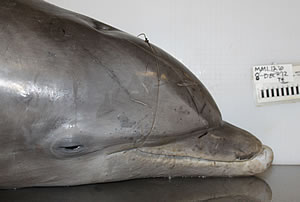 read the article HERE
Trackback from your site.